Environmental responsibility
Did you know that 25% of Canada's emissions come from cars and other forms of transportation? In fact, the average Canadian emits 3.8 tonnes (3,800 kgs) of greenhouse gasses each year from driving (Source: Ostrom Climate Solutions). These gasses (also known as emissions) contribute directly to climate change – one of the biggest challenges facing the world today. We all play a role and that's why we're acting now with our unique carbon offsetting program for customers.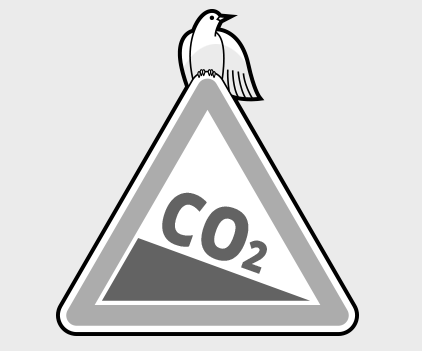 Offsetting carbon on behalf of our customers
Through our partnership with Ostrom Climate, part of every member's monthly subscription fee goes directly towards offsetting the greenhouse gas emissions caused by driving. For each subscriber, we purchase carbon offsets to reduce the impact of greenhouse gases the average Canadian driver emits in a year.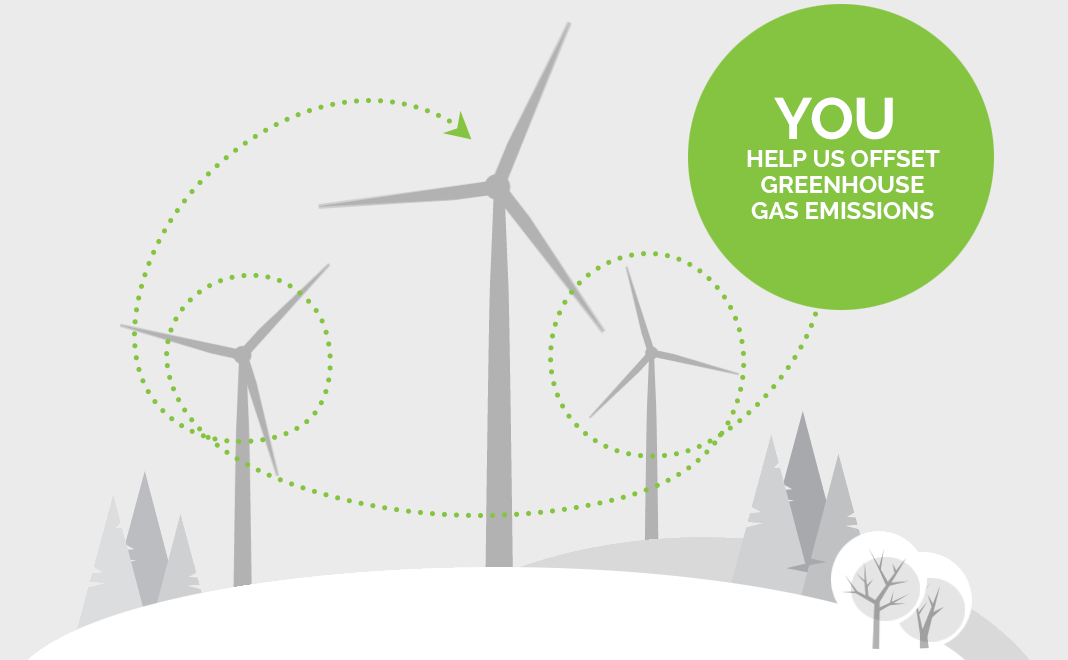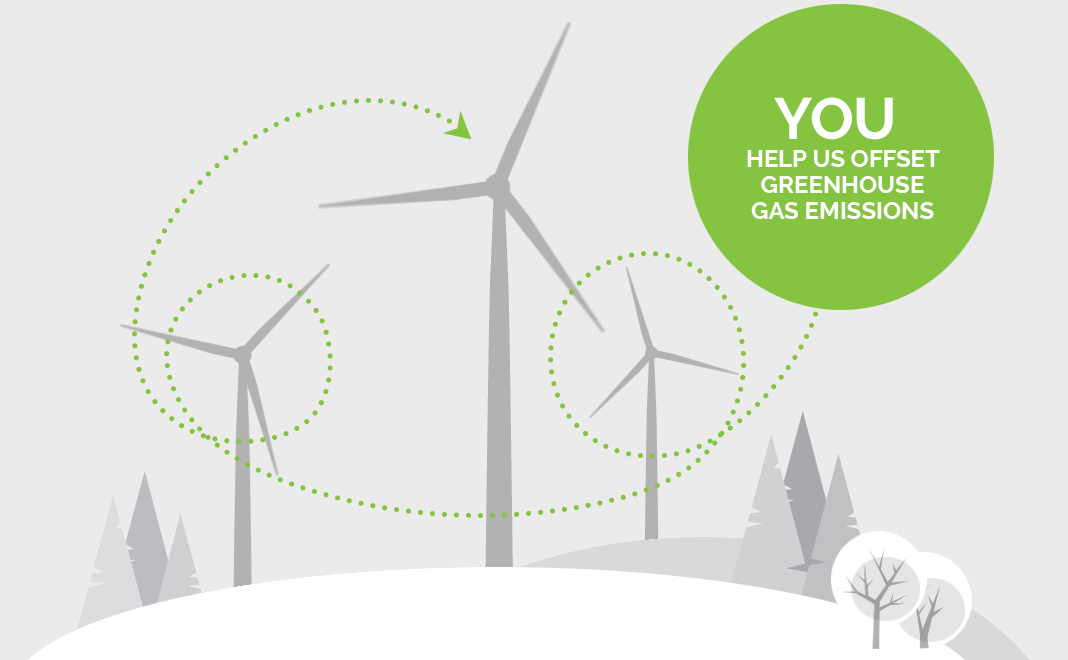 About Ostrom Climate Solutions
Ostrom Climate is Canada's leading carbon management solutions company. Founded, in 2005, in response to a growing demand from companies for sophisticated advisory services related to their environmental impacts and a desire to reduce and offset those impacts through high-quality greenhouse gas reduction projects. They specialize in designing and implementing high-quality offset initiatives that deliver lasting environmental and social benefits for organizations.