Nice to meet you
We make owning a used car easier.
Our Story
Learn more about us and how we're making extended warranties for used vehicles easy, accessible, and environmentally responsible. Social impact is part of our mission and business model. Part of your GuardTree subscription fee supports causes that help offset your carbon footprint.
Canada's first subscription warranty
GuardTree is the first and only company to offer a low-cost, high quality, subscription model extended car warranty to Canadians. In a few clicks, you can get your car covered so that if your car breaks down, you're covered when it comes to repairs and replacement costs. You can also utilize our roadside assistance, car rental, and trip interruption benefits while your car is in the repair shop.
Plus you can activate your warranty 100% online, no paperwork, no inspection required, no long-term commitment. By buying directly with us, you get peace of mind in more affordable ways. You can feel extra good too cause GuardTree contributes a portion of your monthly fee to offset your vehicle's CO2 emissions - neutralizing your car's annual footprint.
Our vision is to provide Canadian's with innovative ways to protect their investment they make in their vehicles so it's easy, accessible, affordable, and environmentally responsible.
Your protection is backed by Trisura Guarantee Insurance Company. Trisura is an A-rated (Excellent) organization operating for more than 15 years and incorporated under the Insurance Companies Act (Canada). GuardTree is also a registered member of the Better Business Bureau.

Our team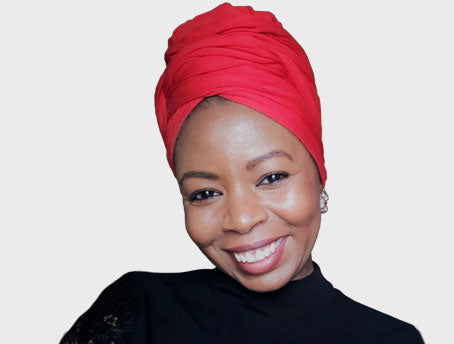 My goal is to provide customers with as much guidance as possible and to listen to each individual's questions and needs.
- Mayada, GuardTree Claims Team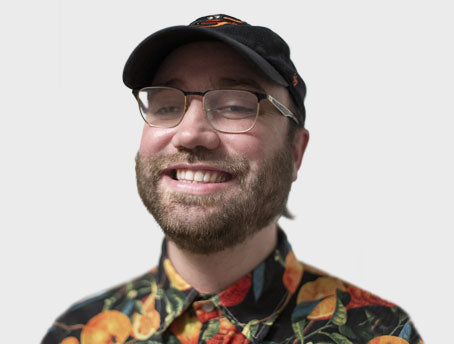 Going above and beyond to support each one of our customers is what I strive for.
- Philippe, GuardTree Claims Team



Friendliness, professionalism, and expertise; this is how I provide the best possible experience for our customers.
- Sabrina, GuardTree Claims Team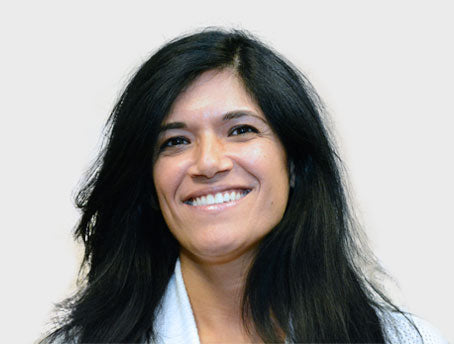 The best part of belonging to the Guardtree team is knowing that I will have a positive impact on our customer's lives.
- Sotiria, GuardTree Claims Team

Our Values
Innovative - We're not just changing how warranty works, we're changing the entire experience of owning a used car.
Sustainable - We're committed to sustainable practices and offsetting carbon emissions for our members, making owning a used car an even greener choice.
Transparent - What you see is what you get. We're upfront about everything, even our pricing. It's on our homepage.
Driving towards a greener future
25% of Canada's carbon emissions come from cars and other forms of transportation.
With our unique carbon offsetting program, we offset 3.8 tons of carbon emissions per GuardTree member each year. That's enough to neutralize the equivalent amount of greenhouse gases the average Canadian driver is responsible for emitting annually.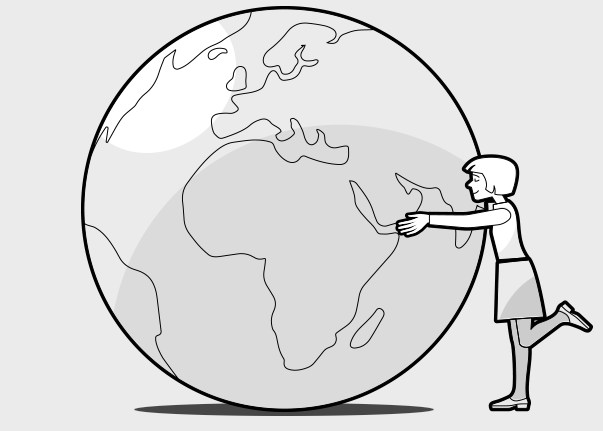 We're listening
We want to make owning a used car easier for Canadian drivers by reducing the financial burden and taking away the inevitable and unexpected aches of maintenance and repairs.
Have a suggestion on how we can do it even better?