A new kind of used car warranty.
Instantly protect your car for less starting at C$49.95/month
Surprisingly affordable warranty subscription
Instantly purchase and activate our monthly extended car warranty subscription plans.
When your car breaks down, we help with the bill. Go to any locally licensed repair shop.
GuardTree covers most mechanical and electrical repairs. As well as roadside assistance, car rental, and trip interruption. See what's covered.
How it works
Simple and easy, so you don't have to worry about unexpected and costly repairs.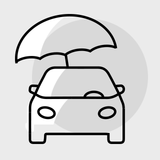 1. Purchase and activate your warranty 100% online in a few minutes.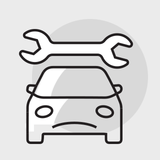 2. When you have a breakdown, go to any locally licensed repair shop. Make use of our roadside assistance and car rental benefit.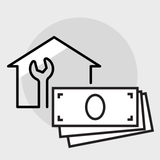 3. We pay the repair shop directly for your claims, while you pay the deductible.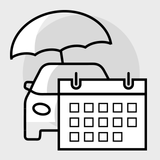 4. Adjust or cancel your monthly subscription whenever you want. No long-term commitment.
Covered for common repair bills
When you buy a car that doesn't have a manufacturer's warranty, anything can happen. Some repairs might sound simple...until you get a bill for thousands of dollars.¹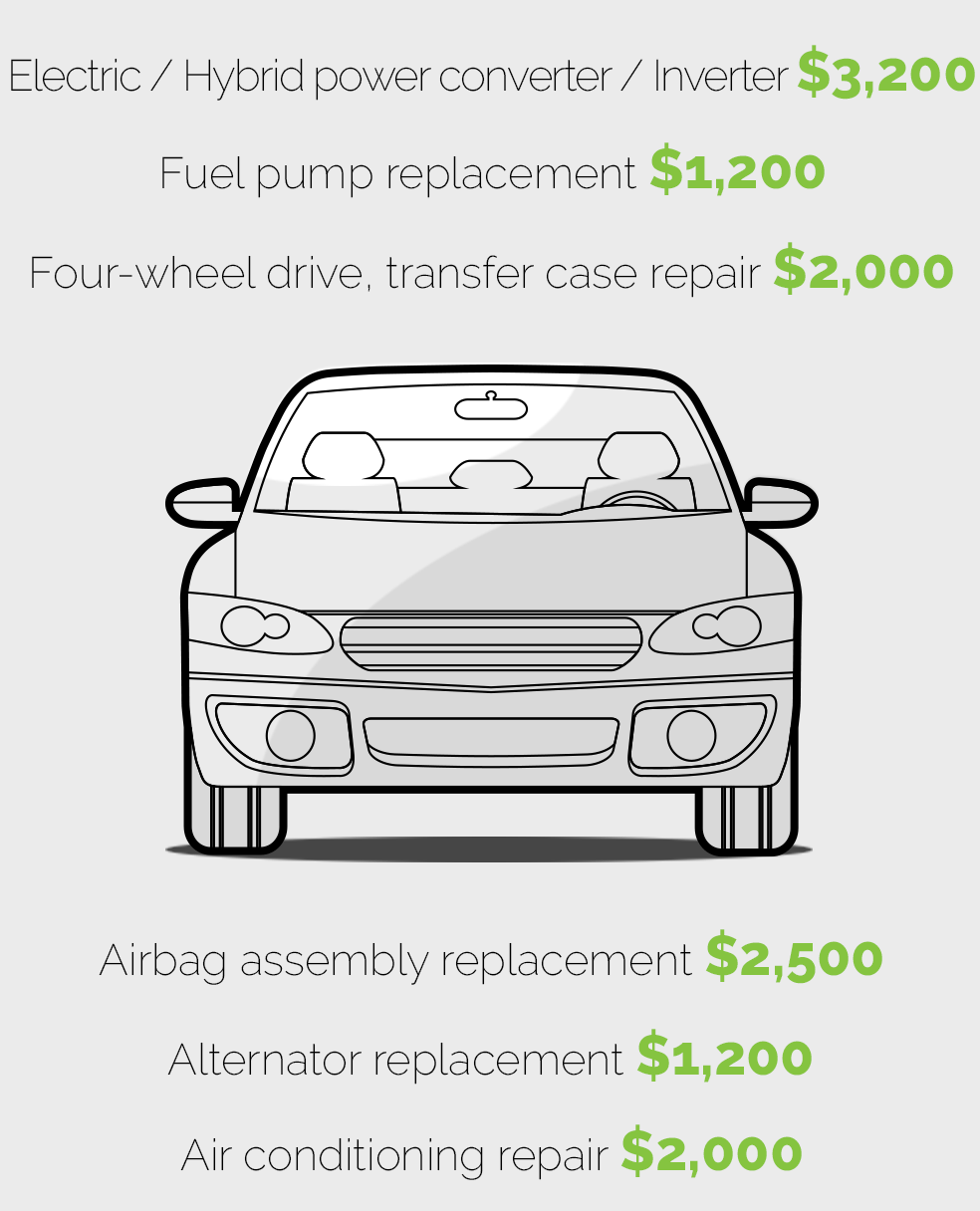 ¹These values are for illustrative purposes only and may not represent your repair cost.
Our Story
Learn more about us and how we're making extended warranties for used vehicles easy, accessible, and environmentally responsible. Social impact is part of our mission and business model. Part of your GuardTree subscription fee supports causes that help offset your carbon footprint.
Canada's first subscription warranty
GuardTree is the first and only company to offer a low-cost, high quality, subscription model extended car warranty to Canadians. In a few clicks, you can get your car covered so that if your car breaks down, you're covered when it comes to repairs and replacement costs. You can also utilize our roadside assistance, car rental, and trip interruption benefits while your car is in the repair shop.
Plus you can activate your warranty 100% online, no paperwork, no inspection required, no long-term commitment. By buying directly with us, you get peace of mind in more affordable ways. You can feel extra good too cause GuardTree contributes a portion of your monthly fee to offset your vehicle's CO2 emissions - neutralizing your car's annual footprint.
Our vision is to provide Canadian's with innovative ways to protect their investment they make in their vehicles so it's easy, accessible, affordable, and environmentally responsible.
Your protection is backed by Trisura Guarantee Insurance Company. Trisura is an A-rated (Excellent) organization operating for more than 15 years and incorporated under the Insurance Companies Act (Canada). GuardTree is also a registered member of the Better Business Bureau.